On May 8, 2018, the Next Generation thin client will be introduced by Citrix and NComputing. The Citrix Ready workspace hub software will be officially released on May 8that the Citrix Synergy show.
Jim Curtin discusses the advantages of VERDE VDI in SMB, addressing security, cost, and modernization.
Today we are very excited to announce the acquisition of VERDE Workspaces and welcome VERDE VDI as part of the NComputing product family.
We are excited to launch RX300, a cloud-ready, dual-screen capable and Wi-Fi ready thin client for Windows and Linux, built on the latest Raspberry Pi 3. Optimized specifically for NComputing's award-winning vSpace Pro 10 desktop virtualization solution, RX300 enables a high-performance PC-like experience alongside cloud-ready features including NComputing's vCAST streaming technology support.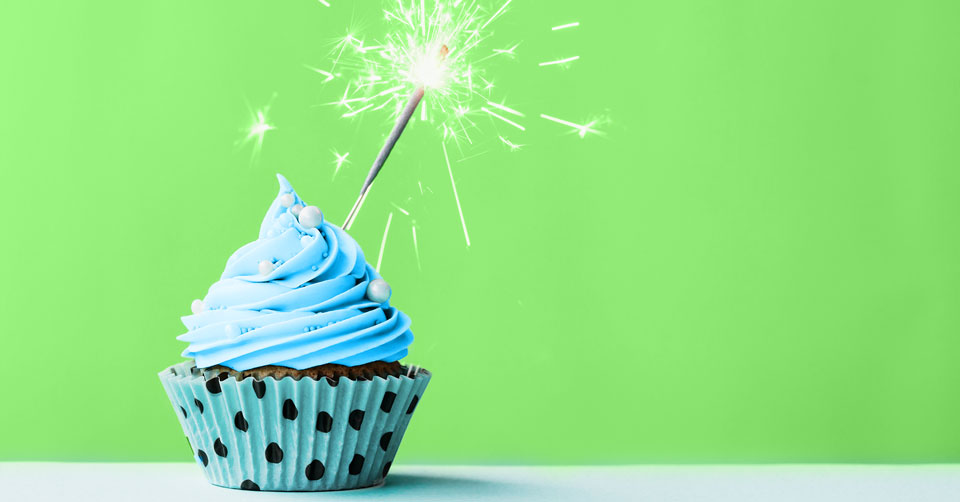 Leading analyst firm, IDC, has named us the 'Major Player' in their Market Scape November report on the Virtual Client Computing software vendor assessment. With a 12.8% gain in unit shipments in the year 2015 compare to 2014, IDC is happy to welcome us back in the report in recognition our commitment to our vSpace Product.
Pages