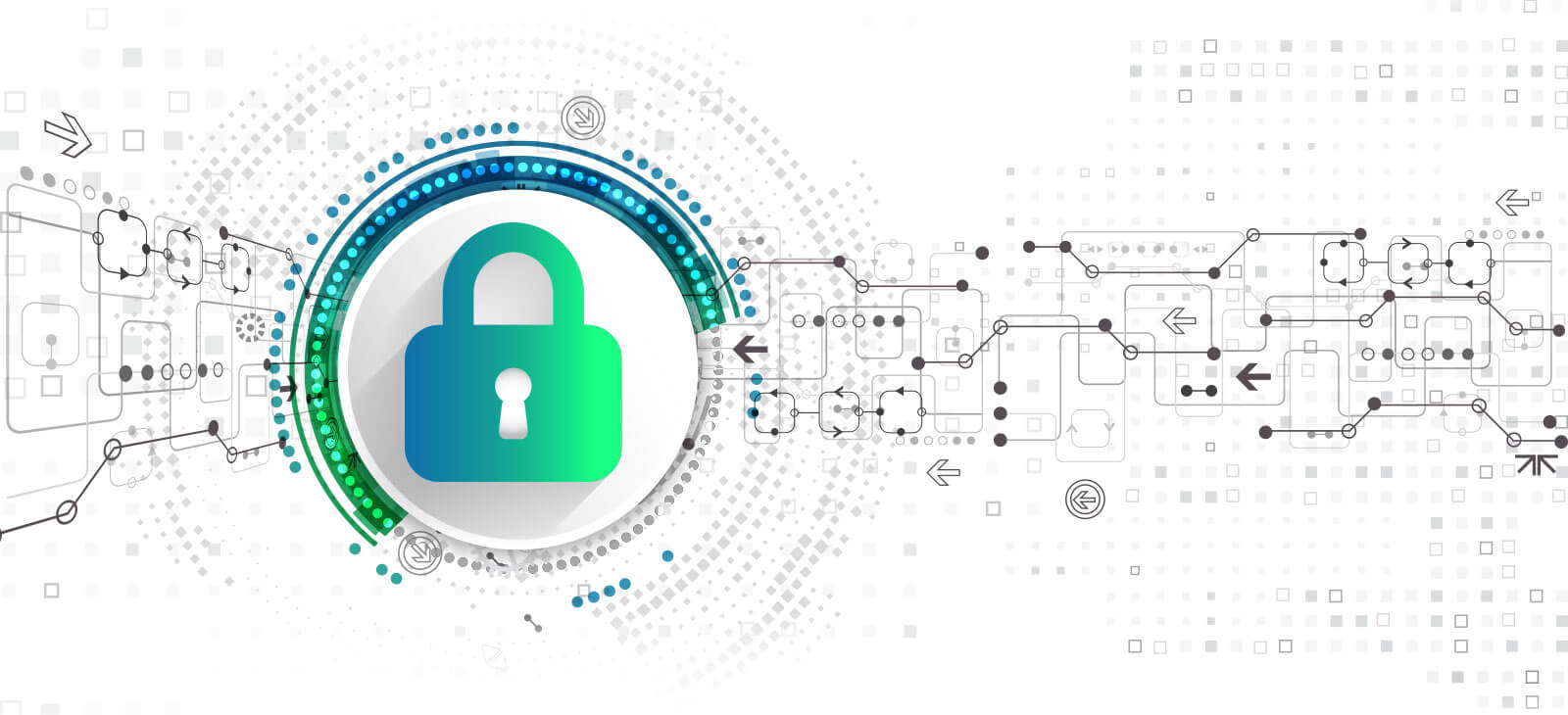 Virtual Desktop Infrastructure (VDI) and Desktop as a Service (DaaS) have emerged as efficient approaches for organizations to enhance security, reduce costs, and improve performance. NComputing offers solutions that assist enterprises in implementing or expanding their VDI or DaaS environments while effectively managing mixed endpoint device environments.
Traditional PCs and laptops pose security risks, but VDI and DaaS provide several advantages. With centralized management of applications and data, IT administrators can ensure uniform application of security policies, software updates, and patches across all virtual desktops. This paradigm change minimizes risks associated with outdated systems and unauthorized software installations. Additionally, VDI and DaaS reduce the risk of data loss due to theft or disasters by securing applications and data in data center locations. Centralized storage enables easier backups and quicker recovery, minimizing downtime and data loss. Moreover, these solutions enhance user delivery and enable granular access controls, preventing unauthorized access to sensitive data.
Despite the benefits, there are challenges to endpoint security in VDI and DaaS environments. Endpoints require constant updates and management, and the Bring Your Own Device (BYOD) trend introduces additional security risks. NComputing addresses these challenges with its advanced Linux software endpoint solution, LEAF OS.
LEAF OS enables organizations to establish a unified VDI and DaaS endpoint environment that enhances the end-user experience while providing robust security and centralized management. It can run on x86-64 and Raspberry Pi platforms, allowing organizations to leverage their existing hardware investments.
Ours endpoint solutions contribute to bolstering endpoint security in various ways. The LEAF OS supports UEFI Secure Boot, protecting against malware and unauthorized access. The OS is designed as a locked-down Linux system, utilizing a read-only system image that prevents common security threats. User data is not stored locally, minimizing vulnerabilities and data leakage risks. Encrypted communications are established through TLS protocols, ensuring secure connections between endpoints and servers. Granular access control allows IT administrators to define and restrict user access to specific applications and environments, preventing unauthorized access to sensitive data.
USB peripheral lock-down and management is another critical aspect of NComputing's security measures. Administrators can configure rules to block access to unwanted USB devices, mitigating the risk of data breaches and malware infections. Additionally, NComputing provides centralized management through PMC Endpoint Manager. PMC allows remote provisioning, security policy enforcement, software updates, and user activity monitoring, reducing the risk of security breaches and ensuring a secure computing environment.
NComputing's solutions also extend the life of older computers. Converting them into secure Linux thin clients eliminates the need for local antivirus/malware contracts and security vulnerabilities associated with outdated Windows patches. Additionally, LEAF OS can be run from a USB pendrive, providing an isolated and secure environment for BYOD use cases.
By implementing NComputing's solutions, organizations can enhance endpoint security, safeguard sensitive data, reduce costs, and streamline management. These measures cover the entire endpoint security spectrum, from device boot to locked-down operating systems, secure communications, and centralized management. Furthermore, NComputing enables organizations to embrace BYOD initiatives while maintaining a secure computing environment.
In conclusion, NComputing offers next-level endpoint security solutions through its LEAF OS and PMC Endpoint Manager. By adopting these offerings, organizations can address the challenges of VDI and DaaS security, enhance endpoint protection, and reduce the risk of data breaches or unauthorized access. With NComputing, organizations can achieve secure, cost-effective, and efficient endpoint management in diverse device environments.
To learn more, check out our 'Next-Level Endpoint Security" whitepaper.