What is VERDE VDI™?
VERDE VDI provides the smartest virtual desktop infrastructure, with market-leading densities and storage optimizations offering the ability to treat Windows and Linux clients as equal citizens. All at a fraction of the cost of our competitors solutions.
Why is VERDE VDI special?
VERDE VDI addresses the shortcomings faced by large, decentralized organizations with standard VDI deployments, in particular WAN latency.
Users demand responsiveness, so we eliminated WAN latency.
Whether you're at headquarters or a remote office, the user experience is fast and secure.
How does VERDE VDI differ from vSpace Pro?
Both are virtualization platforms
vSpace Pro delivers desktop sessions, which are identical copies of the host server. Everyone connecting to a vSpace server gets the same OS and application set.
VERDE VDI delivers individual virtual machines, where each connected user has a choice of OS and application set (as prescribed by the administrator)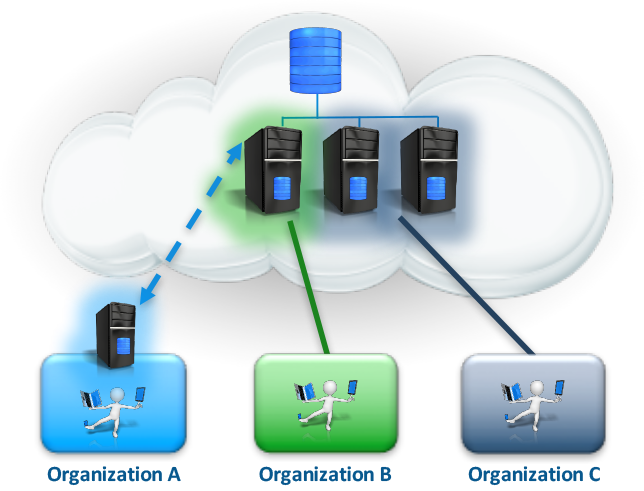 VERDE VDI Cloud Fabric is Multi-Tenant
Flexible choice between centralized or decentralized processing
Ability to scale globally within an enterprise with automatic replication to regional data centers.
LAN performance and availability over wide-area-network (WAN)
Remote Branch Office / Data Center / MSP organization can scale horizontally from one to thousands of servers
---
Tenants can be assigned to a specific server or group of servers within a VERDE cluster (Org B & C)
Enables dedicated resources per tenant

Max Number of Users
vRAM, #vCPUs, User Image Size

Tenants can have on-premise infrastructure co-located with their applications and data
Storage Optimizer
Lowest storage CapEX
Integrated solution
Leverages inexpensive NAS
No need for expensive SSD or 3rd-party software solutions
Reduced storage and IT management requirements
Reduces number of unique images by separating the User Layer from the shared OS image
Shared OS images automatically cached on VERDE cluster and branch server-based Direct Attached Storage (DAS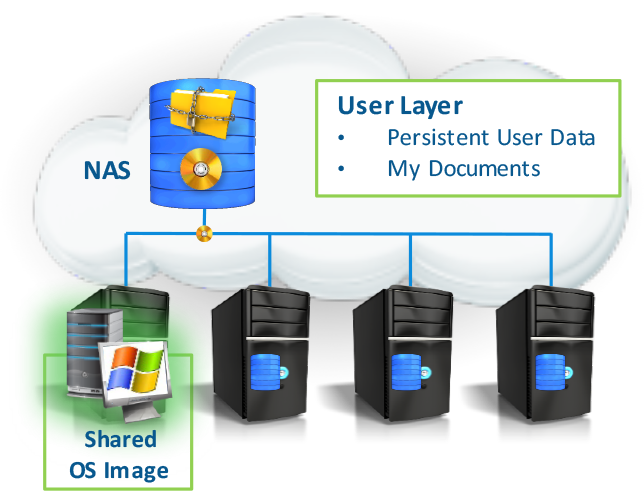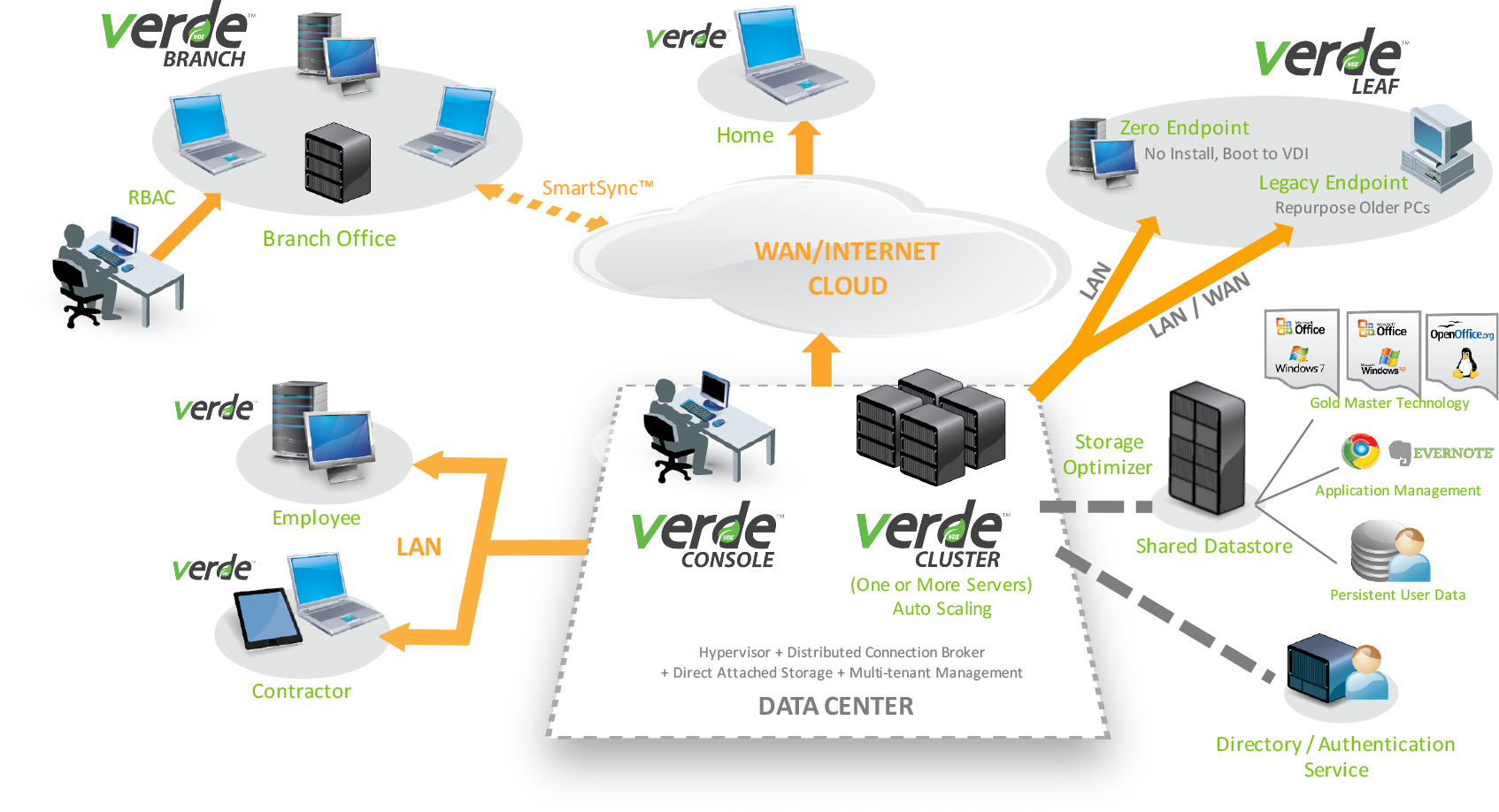 Whitepapers
The need for costly storage solutions—and lots of it—is a significant challenge to desktop virtualization. NComputing takes a unique and innovative approach to caching that dramatically reduces network traffic to optimize storage, boost performance and cut costs.
How to Secure Your Data with the VERDE VDI™ Private Cloud Solution. The Most Secure VDI For Your Data.
Pages
The flexibility of VERDE, combined with its support for both Linux and Windows, allows us to centralize management and reduce maintenance, while ensuring a high quality user experience for all of our researchers.
Zoho Product Page embed form