LEAF OS by NComputing is a small Linux-based operating system providing the basis for thin client computing. It enables users to access virtual desktops using their personal computers, including out-of-date x86-64 PCs and laptops.
Deployable in two different configurations, LEAF OS gives you both permanent and temporary access. First, it can be installed directly on a hard drive converting the host computer into a powerful thin client. This method of repurposing PCs extends the usefulness of aging computers. Alternatively LEAF OS can be run from a USB drive. USB booting leaves the user's existing operating system, files, and hard drive untouched while providing an ideal environment for work-from-home use cases. When users finish their work, a simple reboot to their native OS restores their device to personal use.
Empower Work From Home
Booting from a USB stick with LEAF OS on any PC/laptop. Provide simple, secure, and fully functional access to virtual desktop environments anytime, anywhere. Includes VPN support.
Repurpose aging PCs & Laptops.
Save your money and get out of the PC-refresh cycle. Put off forced investment in new hardware until it makes sense for you.
Reduce maintenance & simplify
Push configurations and software updates to a LEAF OS USB stick or device via a centralized management platform. No local user data means centralized backups are simplified, and ongoing maintenance and security expenses are slashed.
Securely built on Linux
The fully locked-down Linux platform is secure, protecting against malicious applications, common threats, and corporate data leakage concerns.
Expand USB capabilities
Using drivers on the server opens up extensive peripheral support capabilities for printers, touch screens, and other devices.
Choose your platform
LEAF OS is compatible with Microsoft AVD, RDS, vSpace Pro Enterprise, and VERDE VDI.
Enable BYOD
A bootable USB memory stick can be created containing LEAF OS. Any x86-64 hardware device can boot to LEAF OS and instantly becoming a locked-down NComputing thin client. LEAF OS does not replace the underlying operating system in this case. When users finish their work, simply reboot from the native OS providing an ideal work-from-home environment.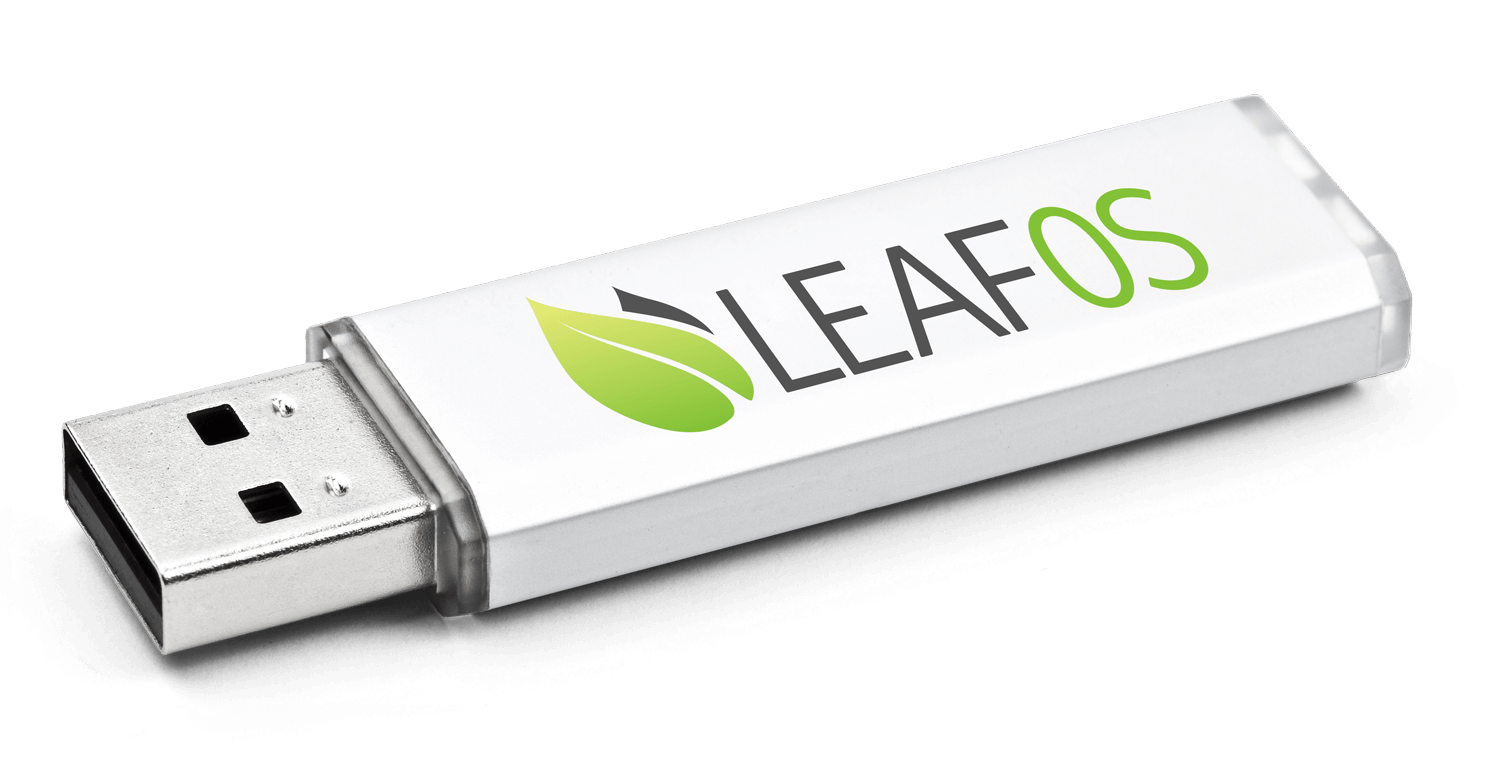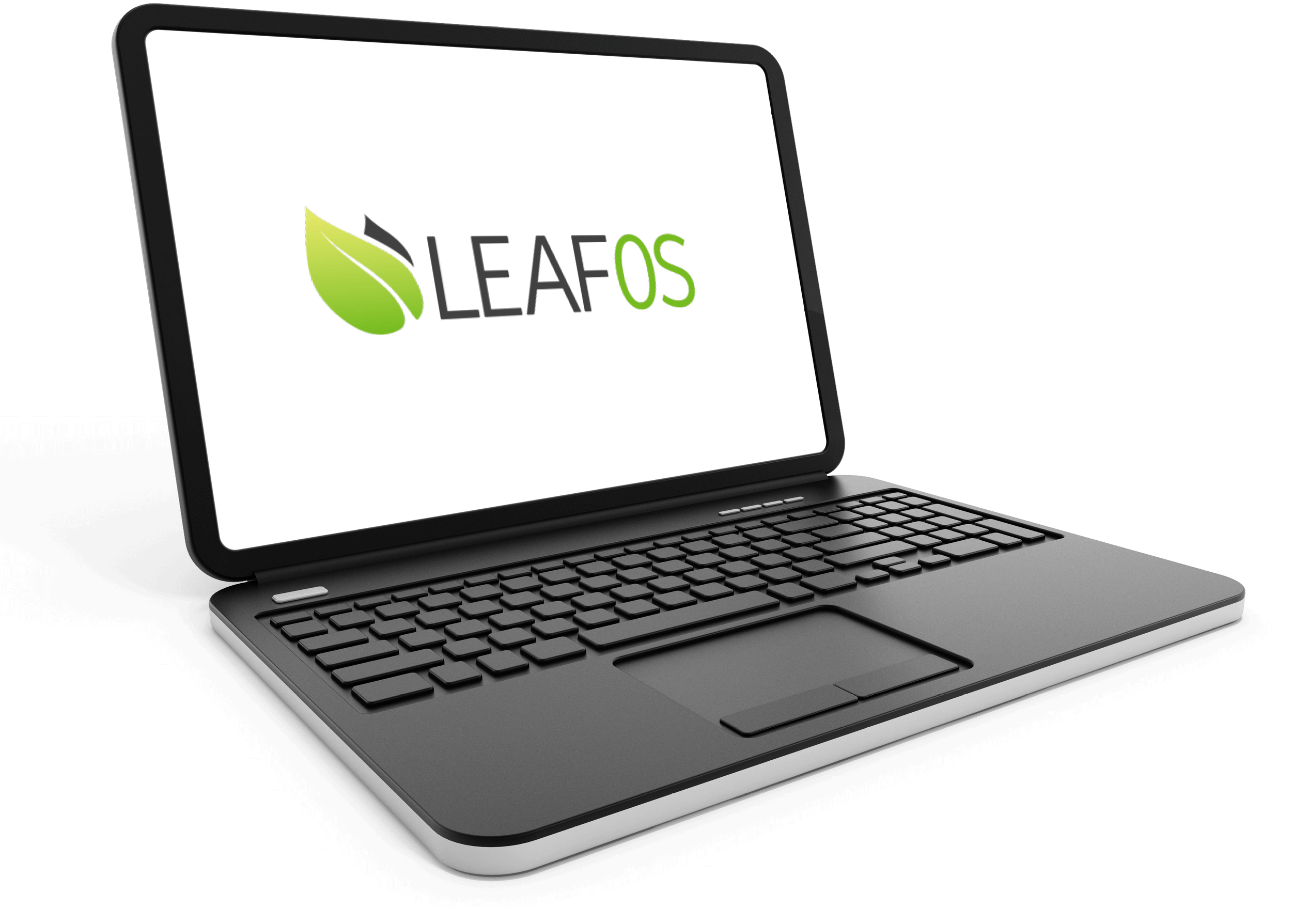 Revitalize the old computers
LEAF OS can also be flashed directly to the internal hard drive, turning any x86-64 PC or laptop (with BIOS or UEFI motherboard firmware) into a permanently repurposed, high-performance thin client.

CENTRALIZED MANAGEMENT & EXPRESS DEPLOYMENT
PMC Endpoint Manager software provides a powerful solution to manage all your devices from a browser including LAN and WAN network deployments, locations behind firewalls and NAT-routers. PMC Endpoint Manager is included with your LEAF OS license.
Support for the Chromium browser and other local apps
LEAFOS includes a local Chromium browser for direct access to web content and web apps without launching a full desktop.
It can be configured for either a stand-alone kiosk mode or productivity mode where the user can use the local browser side-by-side with their virtualized apps/desktops environment. LEAFOS also supports other local applications such as Microsoft Teams and Zoom.
Licensing info and free trial offer
Ready to get started? Let's go.
If you have questions about our products and services, and wish to speak with an NComputing representative, please complete this form and we will contact you shortly.