Introducing
VERDE VDI
Enabling widespread VDI adoption.
Why VERDE VDI™?
VERDE VDI provides the most secure, easy-to-use, enterprise-grade virtual desktop infrastructure. At a price that is considerably less than our competition, VERDE VDI offers three additional capabilities that separate it from the competition: we treat Windows and Linux clients as equal citizens, eliminate WAN latency by decentralizing VDI processing to the edge of your organization, and we span one's end user computing fabric from on-premise to cloud-hosted, or hybrid, seamlessly.
Affordable Enterprise-level Functionality
VERDE VDI is a purpose-built VDI solution for enterprise customers without the big price tag of other solutions.
Not only do you save on desktop management and end-user computing by virtualizing, we drop the cost of administration and user provisioning.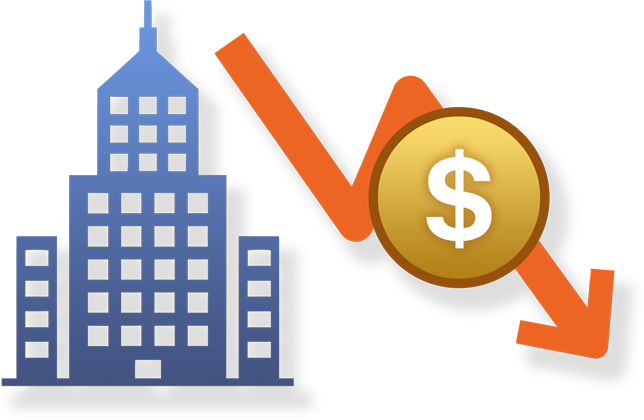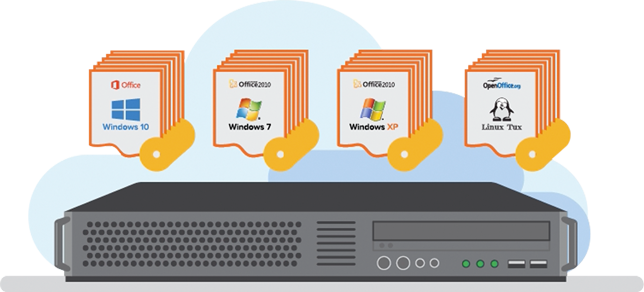 Multiple Easy-to-Deploy Modes
Get VERDE VDI set up and running in hours, not days or weeks.
Efficient workflow and image management simplifies desktop and user provisioning. Support multiple deployment modes including on-premise, cloud (IBM Bluemix) and hybrid.
Our unique Cloud Branch technology offers better remote office performance and reliability.
Peace-of-Mind Security
VERDE VDI is built from the ground up on a secure Linux foundation.
Prevention of malware, virus attacks, data leakage and unauthorized access to the internal network are all cornerstones of VERDE VDI security protocols.
Dynamic desktop provisioning protects users by making unsanctioned changes non-persistent. Automating desktop image management also helps keep deployed workspaces up-to-date.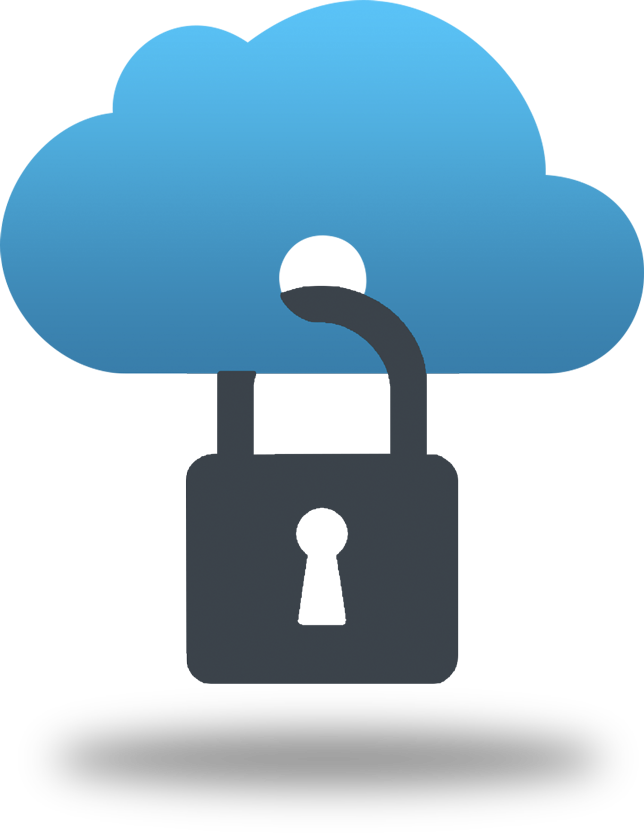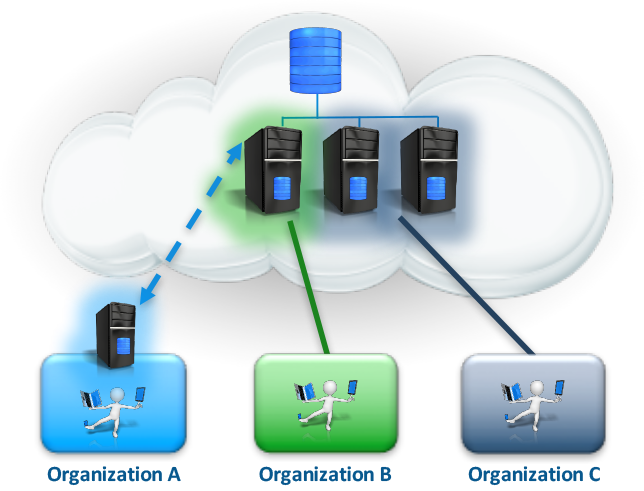 VERDE VDI Cloud Fabric is Multi-Tenant
Flexible choice between centralized or decentralized processing
Ability to scale globally within an enterprise with automatic replication to regional data centers.
LAN performance and availability over wide-area-network (WAN)
Remote Branch Office / Data Center / MSP organization can scale horizontally from one to thousands of servers
---
Tenants can be assigned to a specific server or group of servers within a VERDE cluster (Org B & C)
Enables dedicated resources per tenant

Max Number of Users
vRAM, #vCPUs, User Image Size

Tenants can have on-premise infrastructure co-located with their applications and data
Storage Optimizer
Lowest storage CapEX
Integrated solution
Leverages inexpensive NAS
No need for expensive SSD or 3rd-party software solutions
Reduced storage and IT management requirements
Reduces number of unique images by separating the User Layer from the shared OS image
Shared OS images automatically cached on VERDE cluster and branch server-based Direct Attached Storage (DAS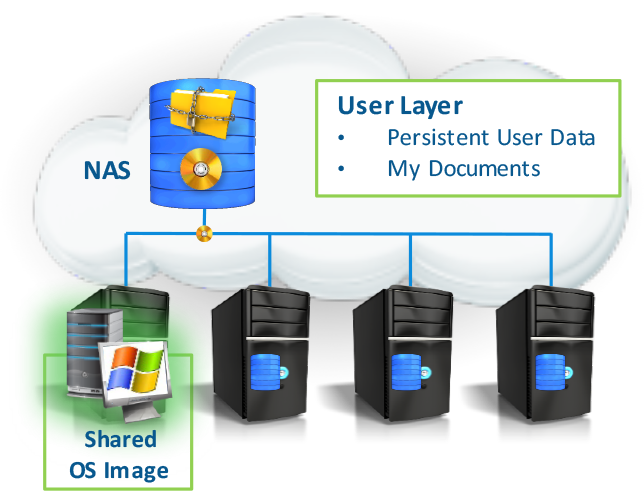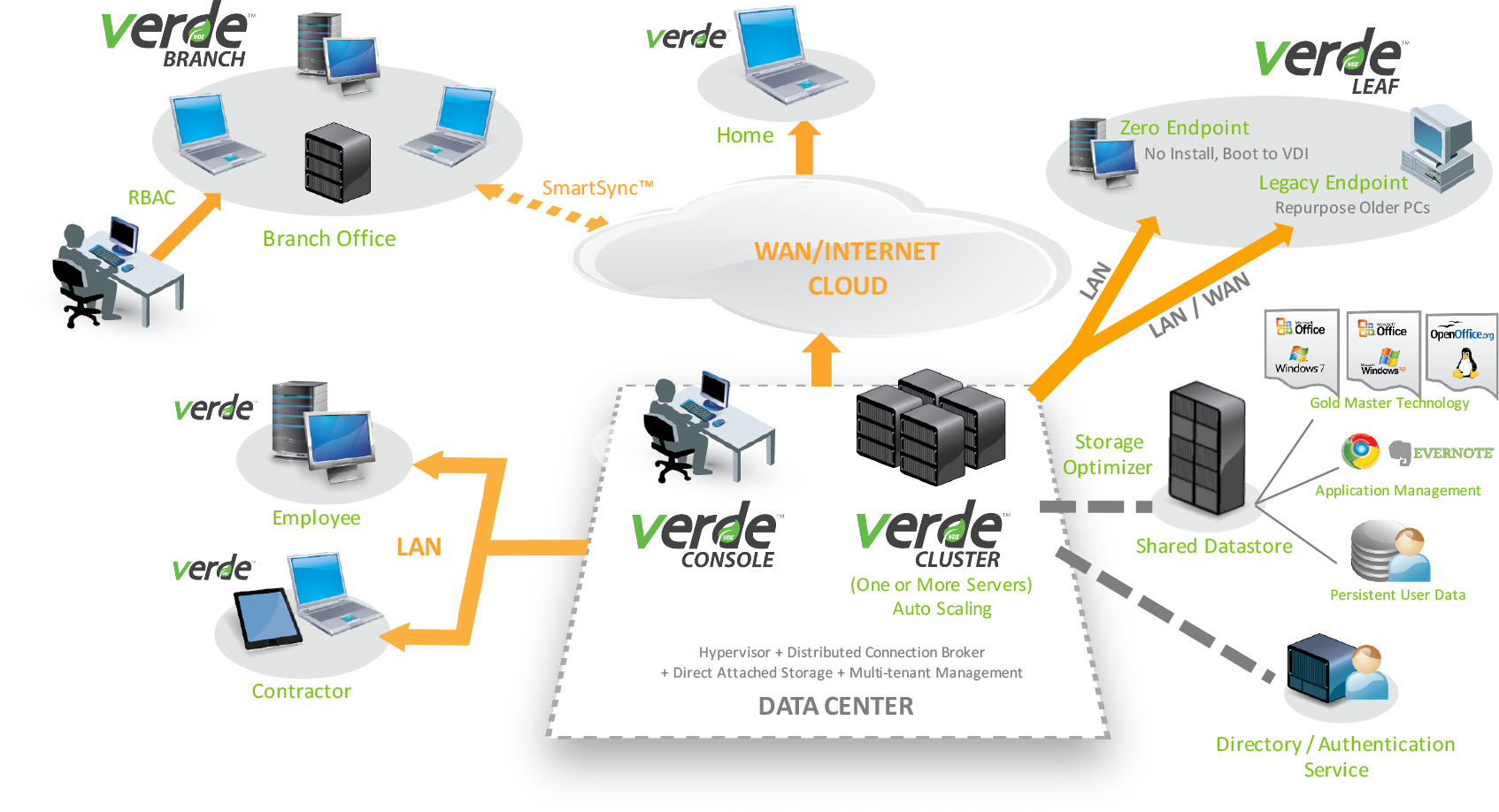 Zoho Product Page embed form
Orizon Systems has been a strong partner representing VERDE in Japan for over 7 years. VERDE's unique combination of ease-of-use plus rapid innovation have proven a compelling advantage to our target market. We see demand for a low-cost, enterprise-grade VDI solution like VERDE to be very compelling for not only our enterprise customers, but also for the expanding SMB and MSP VDI market.

USM has a strategic goal to stay on the cutting edge of information technology innovation and evolution. As such we engage with the market through grants, research and sponsored projects in collaboration with various entities, including the DoD and other IoT initiatives. VERDE VDI has proven to be the most flexible and secure VDI platform for our needs. We were impressed with not only their ease of use and cost advantages but also their strong security pedigree in working with the defense and intelligence communities.

Professor of Information Technology

The flexibility of VERDE, combined with its support for both Linux and Windows, allows us to centralize management and reduce maintenance, while ensuring a high quality user experience for all of our researchers.