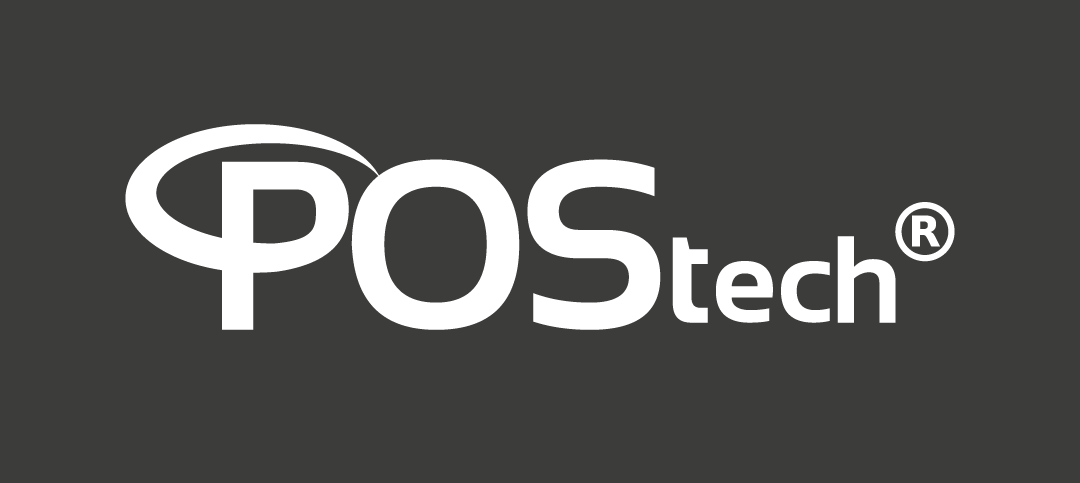 NComputing Global, Inc. is pleased to announce that it has entered into a strategic agreement with POStech, which makes it its official master distribution partner for Brazil.
The agreement involves the commercialization of NComputing's next-generation Virtualization Devices/Software for industry-standard VDI solutions, as well as NComputing's proprietary technologies, enabling the best-in-class price/performance of any solution. Current market segments are primarily education, healthcare, financial institutions, manufacturing and government agencies. Commenting on the agreement, Cristian Llodra, LATAM Director at NComputing said: "We are thrilled to be partnering with POStech as POStech is an important part of our channel strategy that addresses a large part of the reseller and system integrator community in Brasil. This agreement with POStech brings quality, trust, experience and a boost of renewal force to the Brazilian market."
About POStech
POStech, which already has extensive experience in the commercial automation market, ranging from checkout to rear, with this agreement, brings even more quality solutions to the channel with new NComputing technologies, ensuring trust and support to resellers in business development and opportunities. The logistical and manufacturing processes will be carried out by Positivo Servers & Solutions (POStech's Contract Manufacturer), through the manufacturing unit in Ilhéus (BA), and the POStech – Network & IT business unit will be responsible for sales and after-sales operations from NComputing in Brazil, which aims to deliver solutions that make the day-to-day activities of companies more efficient, more productive and, consequently, more profitable.
Contact: JC Alonso Santos, Commercial Director at PO POStech – Network & IT business
T: +55 41 9222-5294
E-mail: alonso@postech.com.br
About NComputing
NComputing is the fastest growing desktop virtualization company in the world, with more than 70,000 customers and 20 million daily users in 140 countries. We serve customers large and small, in diverse markets with varying use cases across education, government, healthcare among others. With innovative and award-winning technologies, NComputing brings customers an impressively quick ROI with economical, high-performance desktop virtualization solutions.