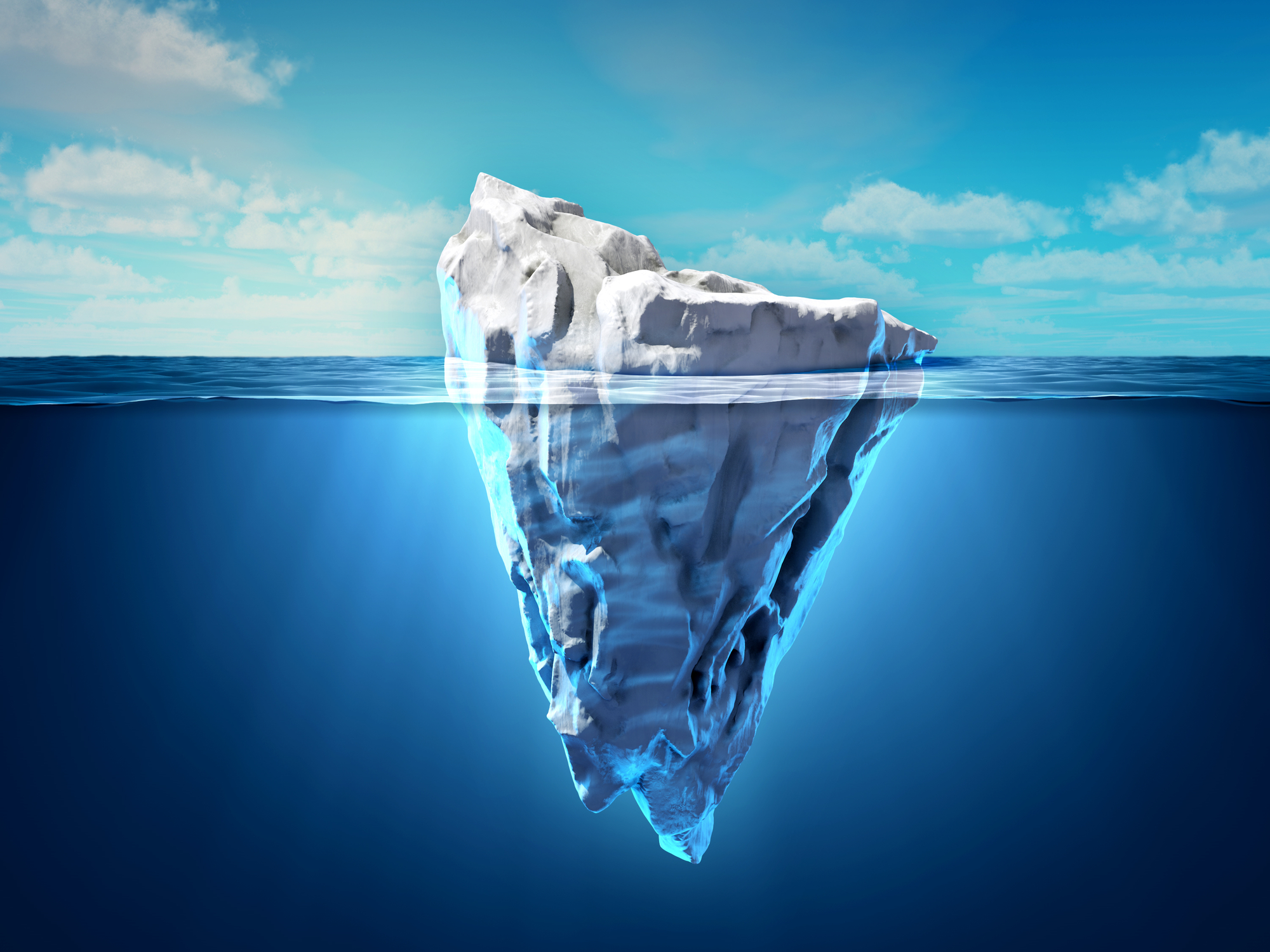 Many organizations mistakenly calculate that the IT costs associated with desktop deployment end at the time of purchase. However, research shows that a PC/laptop's base price typically equates to only about 20% of its total cost of ownership (TCO). The other 80% of the costs related to maintenance, support, licensing, and the labor required to keep up the operation as well as indirect costs associated with downtime are overlooked.
NComputing desktop virtualization reduces TCO by tackling specific IT challenges–reducing hardware acquisition costs, moving data from the fringe to secure and centralized locations, and providing easy device management. We do all of this without sacrificing the end-user experience.
Even after significant progress has occurred on those fronts, desktop virtualization still requires attention after installation. Security measures, software updates, device repair, end-user training, third-party compatibility issues, and general support all add to the hidden TCO costs. It's this group of tasks that often get overlooked in the forecast of TCO, and one that NComputing historically has not focused on.
To help in this arena, we have developed the AMP programs for our virtualization platforms. These programs aim to provide innovation in terms of platform capabilities, compatible devices & configurations, and simplistic management all encased in the peace of mind that comes with dedicated support. Your deployments become smarter over the years, while we lower your actual TCO with an affordable support program that covers many of the pitfalls virtualization can uncover.
Recently we released vSpace Pro Enterprise, the culmination of 15 years of desktop virtualization know-how, and the first to require AMP participation. AMP for vSpace Pro covers many of the overlooked costs associated with the TCO equation.
Primarily, AMP provides access to innovation. Thin clients are robust bits of hardware that don't need replacement as often as PCs; after all, that is part of their allure. However, what users want and expect to do with them continues to advance at a rapid pace. As new technologies arise, we look to add them to the platform so that new and existing deployments alike can take advantage of them.
As an example, vSpace Pro Enterprise brings support for multi-touch screens, interactive whiteboards, and smartboards. We've added support for Windows Server 2019, moved past the 100 device server limitations of previous vSpace versions, and enhanced audio protocols for L-, MX-, and M-series.
AMP provides some additional tech – a health monitoring app for the servers and PMC device management software developed for the Raspberry Pi-based RX300. We've even included a handful of complimentary licenses for vSpace Pro Client.
Finally, when something does go wrong, our team of experts is ready to help get deployments back online and working as expected.
We are incredibly proud of those in the NComputing family who deployed our platform years ago and continue to use them. They validate what we hold as truth – that desktop virtualization is the smartest way to compute. As we move to the AMP licensing model, we realize that some of these legacy installations are having to purchase appropriate licensing for vSpace Pro. We have provided several options to help in this transition, and encourage anyone facing this situation to review the vSpace Pro compliance FAQs or contact us directly for assistance.
To learn more about vSpace Pro Enterprise, vSpace Pro Long Term Support and the vSpace Pro AMP program, please visit the vSpace Pro page.