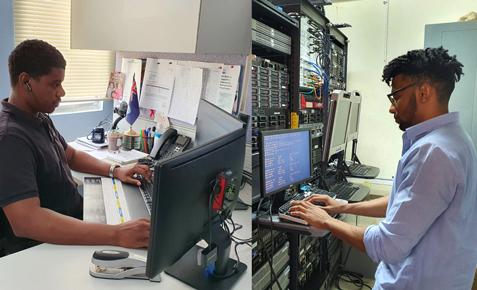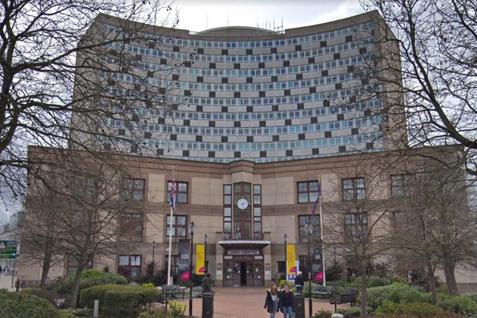 As the nation's top government agency responsible for the security and safety of the nation's citizens, the U.S. Department of Defense faces extraordinary challenges when it comes to day-to-day IT operations. With security, performance, ease of use, and affordability as top priorities, the DoD needed a desktop virtualization solution that could support both Linux and Windows desktops across multiple locations, all within a high security computing environment.
Once considered the least developed of the former Yugoslavian republics, Macedonia is leaping into the 21st century. Thanks to low-cost virtual desktop technology from NComputing, Macedonia is the first country ever to provide 1:1 computing (one computer per student) to its entire public school population.
In one of the largest ICT in Education projects of the country, the Gujarat Government deploys computer labs in 15,493 primary and upper primary government schools in the state—an initiative that is likely to benefit millions of children every year.
Think you can't afford to migrate from XP? Think again.
When officials from Middle Eastern countries came together for the second annual Neighboring Countries of Iraq Foreign Ministers meeting, conference organizers had to work fast to come up with a cost-effective way to provide convenient, reliable computer access throughout the convention hall.
With the significant contribution of NComputing's L300 virtual desktop device, Esenler Municipality, based in Istanbul, Turkey's largest city, now has its first digital library. Deployed by Ertugrul Gunay, Minister of Culture and Tourism, the library includes over 7,500 digital books, of which 2,500 are audio books designed for people who are visually impaired.
The Government of Ghana and the Ministry of Education are committed to the rapid deployment and utilization of information and communications technology (ICT) throughout all levels of education as a means to transform the education system and improve the quality of life for all citizens in Ghana.
Pages