NComputing Products
NComputing's products represent technology breakthroughs as the result of our passion and focus on finding innovative ways to deliver the highest performance and quality at the lowest possible cost. Our unique end-to-end solutions include desktop and application virtualization software, thin client devices, system on chip technology and our own virtualization connectivity protocol. Our customers benefit from solutions that deliver an uncompromising end-user experience with a price:performance ratio that is truly unparalleled in the market.
vSpace Virtualization Platform
vSpace is a fully integrated end to end desktop and application virtualization platform that utilizes NComputing innovations designed to work together to drive efficiencies and cut costs while delivering the features and performance equal to, or better than a dedicated PC user endpoint device.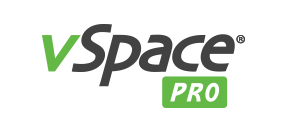 NComputing's patented and award winning vSpace Server changes the economics of desktop virtualization. Delivering the most user density per dollar, vSpace Server supports up to 100 user sessions per OS, offering the most affordable desktop virtualization solution on the market.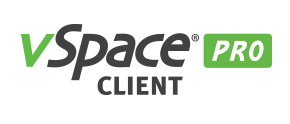 Extend the value of vSpace Pro10 Server to Windows PCs, Chromebooks, laptops and netbooks, including support for mobility and BYOD. Utilize existing PC or Chromebook to access any of the 9 popular Windows Operating Systems, including Windows 10 along with Windows Server 2016 (technical preview version) to deliver a true PC desktop experience.
RX-series
RX-series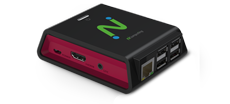 Cloud-ready thin client for Windows and Linux, built on the popular Raspberry Pi 3 platform.
MX-series
MX-series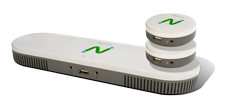 The most affordable NComputing thin client solution. 1 kit for 3 users. Flexible, simple and scalable.
CX-series
CX-series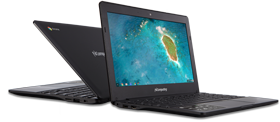 As a solution, combined with vSpace Client for Chromebook (1-year license included), get a simple, robust and affordable solution for stress-free desktop computing for both Google and Windows applications.
L-series for vSpace
L-series for vSpace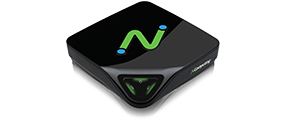 Share one PC or server with up to 100 users. Ideal for use in cubicles and offices in small to medium-sized business.
Products for Citrix Environments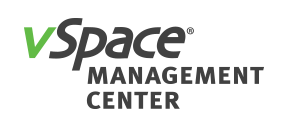 For organizations deploying the NComputing N-series thin clients for Citrix HDX, vSpace Management Center provides a highly scalable, flexible and easy to use single point of device management. With its web-based console, IT administrators can manage their N-series devices from anywhere, anytime.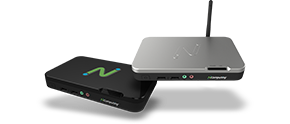 N-series for Citrix
The HDX experience for 1/3 the cost. Ideal for supporting and extending Citrix HDX expansion throughout the enterprise.
Support and Subscriptions (SnS)
NComputing Support and Subscription (SnS) programs are designed to give you the resources you need, when you need them and to provide exceptional on-going value driven by our relentless commitment to customer satisfaction.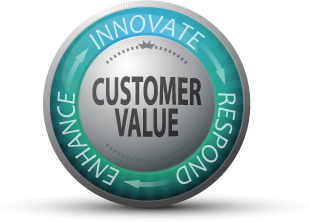 Enabling Big Dreams on Small Budgets
Use our Acquisition and Energy Cost Calculator to see how much you can be saving.