Access up to 100 virtual desktop sessions per vSpace Server
The L-series is a game-changing virtual desktop client device. Its sleek low-power design and form factor is easily mounted on a monitor or secured to a desk. Powered by NComputing's Numo System on a Chip (SoC), the L-series client device costs less than any other thin- or zero-client options and is a quarter of the cost of typical desktop PCs. With the ability to connect up to 100 user sessions to a single NComputing vSpace server, the combination provides a simple and powerful desktop virtualization solution at one-third the price of traditional alternatives.
Key Benefits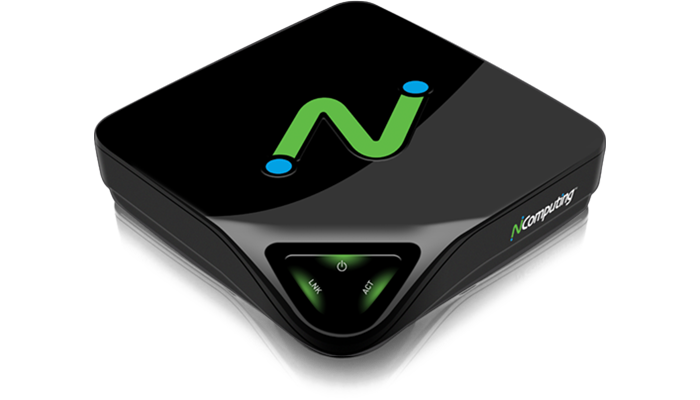 Whether playing DVD-quality full-screen video or connecting specialized USB 2.0 devices, the L-series has the power and flexibility to work in a wide variety of environments and in the way you need it to.
The L-series redefines performance and value for thin-client or zero-client devices. A complete solution can be deployed for less than half the cost of PCs with ongoing management savings of 75% and power savings over 90%.
Whether you need four workstations in a remote branch office or four thousand for a corporate campus, the L-series is deployed easily and quickly using vSpace management tools.
The L-series is a zero management client. Once deployed, there are no applications, software or drivers to manage on the device. vSpace Server centrally handles firmware changes without requiring user intervention..
Available models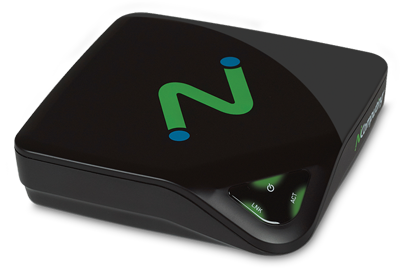 L350


(2) USB 2.0 ports
DVI-D monitor port
1920 x 1200 max resolution (16:9)
1600 x 1200 max resolution (4:3)
(2) USB 2.2 for keyboard & mouse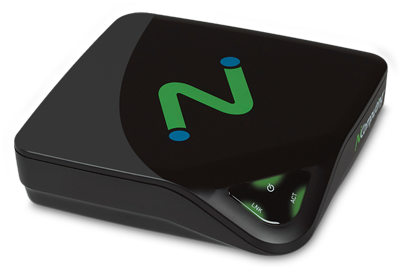 L300


(2) USB 2.0 ports
VGA monitor port
1920 x 1080 max resolution (16:9)
1600 x 1200 max resolution (4:3)
(2) USB 1.1 for keyboard & mouse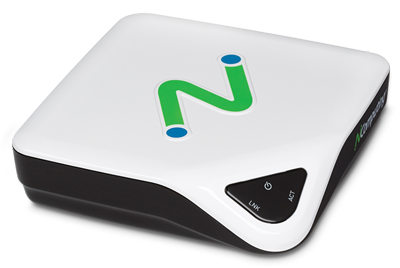 L250


(1) USB 2.0 ports
VGA monitor port
1440 x 900 max resolution (16:9)
1280 x 1024 max resolution (4:3)
(2) USB 1.1 for keyboard & mouse
Connections
DVI-D digital video
10/100 Mbps ethernet
(2) USB 2.0 for keyboard & mouse
Microphone
Speaker
(2) USB 2.0 ports
12V DC In
Power Switch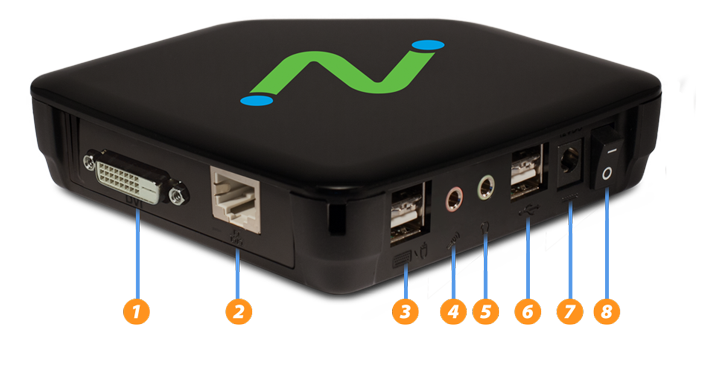 (2) Remote USB 2.0
Headphone
Microphone
Keyboard
Mouse
10/100BASE-T Ethernet
VGA Monitor
12V DC In
Power Switch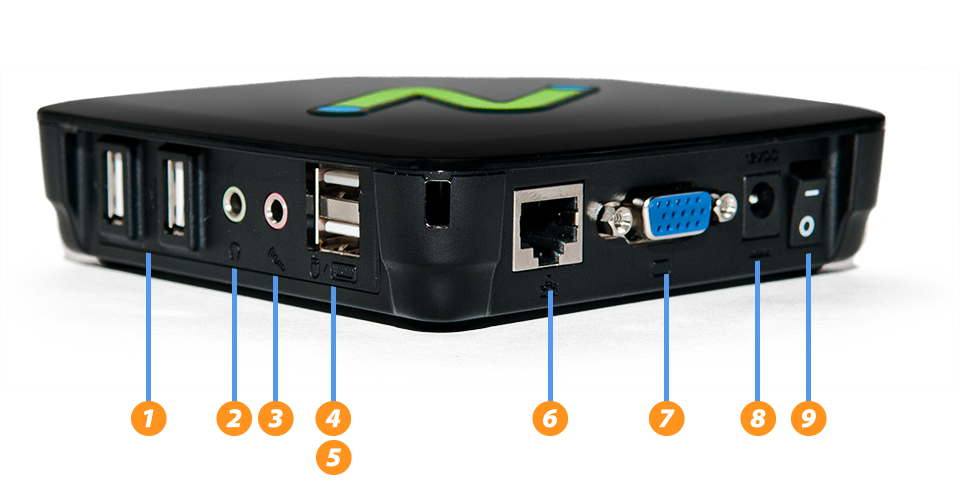 (1) Remote USB 2.0
Microphone
Headphone
USB 1.1 for Keyboard
USB 1.1 for Mouse
10/100BASE-T Ethernet
VGA Monitor
12V DC In
Power Switch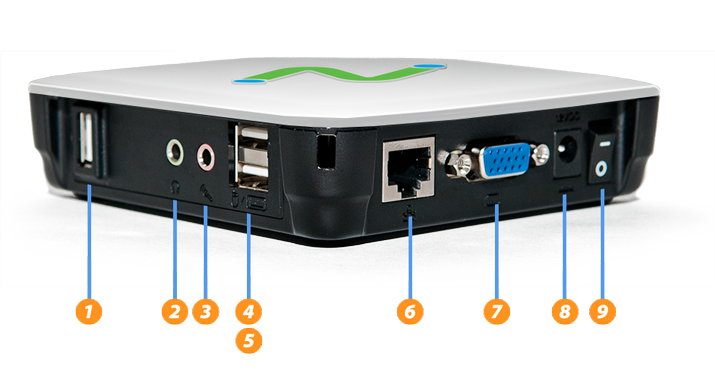 L-series Family
Feature
L250
L300
L350

* OS dependent (older versions to 30 users)

Full Screen Video
High availability login
Rapid Deployment Tools
Enhanced audio
Microphone port
Maximum display resolution
1440 x 900
1920 x 1080
1920 x 1200
Video port
VGA
VGA
DVI-D
Maximum Users per host*
100
100
100
Speaker output
Mounting bracket
Low power (3-5W)
USB peripheral support
(1) USB 2.0
(2) USB 2.0
(2) USB 2.0
Keyboard & Mouse Ports
(2) USB 1.1
(2) USB 1.1
(2) USB 2.0
Available Colors
Black or White
Black only
Black only
Ready to get started? Let's go.
If you have questions about our products and services, and wish to speak with an NComputing representative, please complete this form and we will contact you shortly.
Please do not use this form for technical support. If you need technical help with NComputing products you currently own, please click here.
Here's what our clients have to say
The response has been so overwhelmingly positive
that we decided to share with you some of the kind words.
The combination of simple implementation, low management overhead, and low costs is coupled with a high-quality PC experience.
NComputing Vendor Profile

IDC
NComputing allowed us to be smart without worrying about buying lots of clunky kit and hiring more IT staff.
Matthew Evans
IT Director
Explore Learning
We haven't had to do any work on a student device the entire year, which is pretty incredible. It's like nothing I've ever supported before.
Todd Pilch
Technology Director
Sisters School District
NComputing devices and software deployed at ESIC hospitals ensure effective and optimum utilization of resources at minimum cost to ESIC beneficiaries
Ashok Tripathy
General Manager
WIPRO Infotech
The fast deployment-followed by cost benefit, zero downtime, the openness of use with any operating system, and optimum space utilisation-made this one of the best services we have received to date.
P. K. Sinha
CEO, Centre of Excellence & Director
Astric Computers
NComputing shared desktop computing technology delivers significant cost savings, which we can re-invest in software and services to ensure our students benefit from the most advanced and high standard of curriculum possible.
Dr. J S Sodhi
Head IT
Amity Education
The school director was impressed and surprised at the comparatively low cost for the thin client infrastructure. The cost per unit amounted to approximately 40% of the previous technology program.
David Smith
Director of Technology
Oakland School for the Arts