The RX-HDX is a purpose-built thin client solution for Citrix powered by the latest Raspberry Pi 3.
RX-HDX delivers a full-fidelity desktop experience:
• Optimized for XenApp and XenDesktop
• Innovative dual display with HD video support
• HDX RTME optimization for Skype for Business
• 3D workload support for graphic intensive applications
• Imprivata and Caradigm compatibility
In partnership with Citrix, more innovations are coming...
Superior price/performance
Enterprise-grade Remote Device Management
Dual monitor capability
Broad USB Peripheral Support
Less than 5W power consumption
OPTIMIZED FOR CITRIX HDX
NComputing is an official Citrix HDX Ready Pi partner.
The RX-HDX is fully optimized for Citrix HDX Ready integration delivering a low-cost and powerful desktop virtualization solution for enterprises.
Powered by the latest Raspberry Pi 3 platform with quadcore Broadcom 2837 SoC, RX-HDX provides the full HD multimedia capabilities demanded by knowledge works and in other demanding environments using less than 5 watts of power.
The RX-HDX thin client incorporates full client-side rendering capable of handling 3D workloads for graphic-intensive applications such as CAD/CAM/gaming and HD playback of video content with resolutions up to 1920x1200.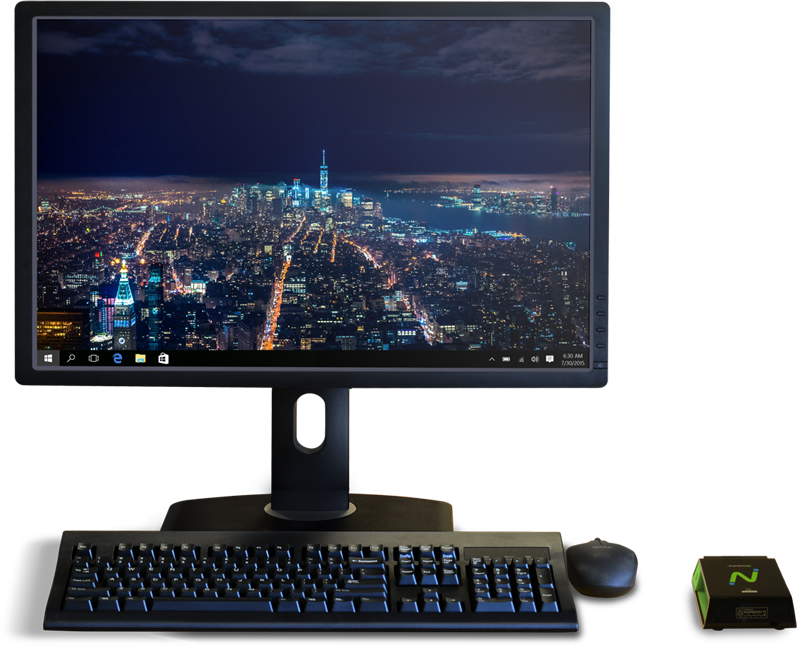 INTEGRATED ENTERPRISE-GRADE CENTRAL DEVICE MANAGEMENT
The RX-HDX integrates enterprise-grade device management software, developed specifically with enterprise customers in mind, providing a highly scalable, flexible and easy-to-use single management point for RX-HDX devices.
Organize deployments in single or multiple sites with one software solution that simplifies management tasks including firmware updates, configuration changes, device resets and more.
By allowing administrators to access and manage all RX-HDX devices from a single location, regardless of the size or number of deployment sites, we dramatically reduce the administrative overhead needed to maintain and control their environment.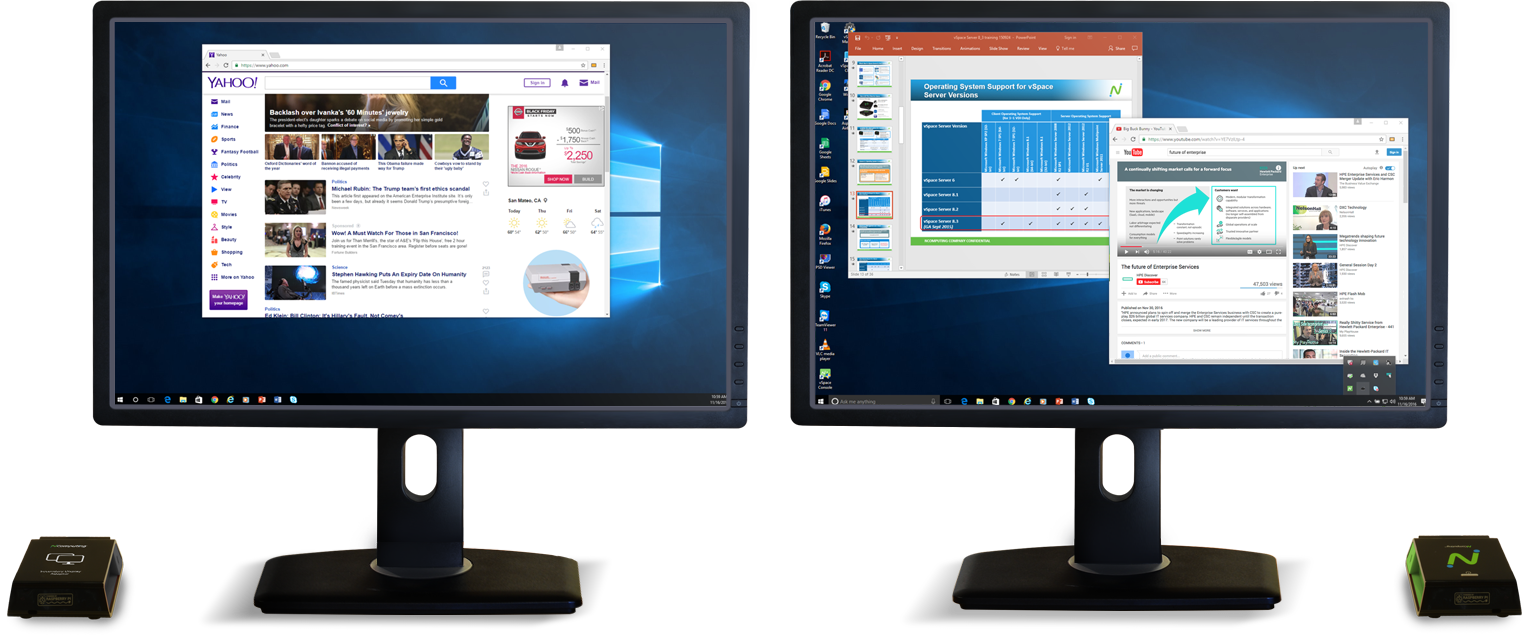 DUAL MONITOR DISPLAY CAPABILITY
In partnership with Citrix, our innovative HDMI Secondary Display Adaptor (powered by Pi Zero) delivers high performance and responsive HD content display & media playback (1920x1080).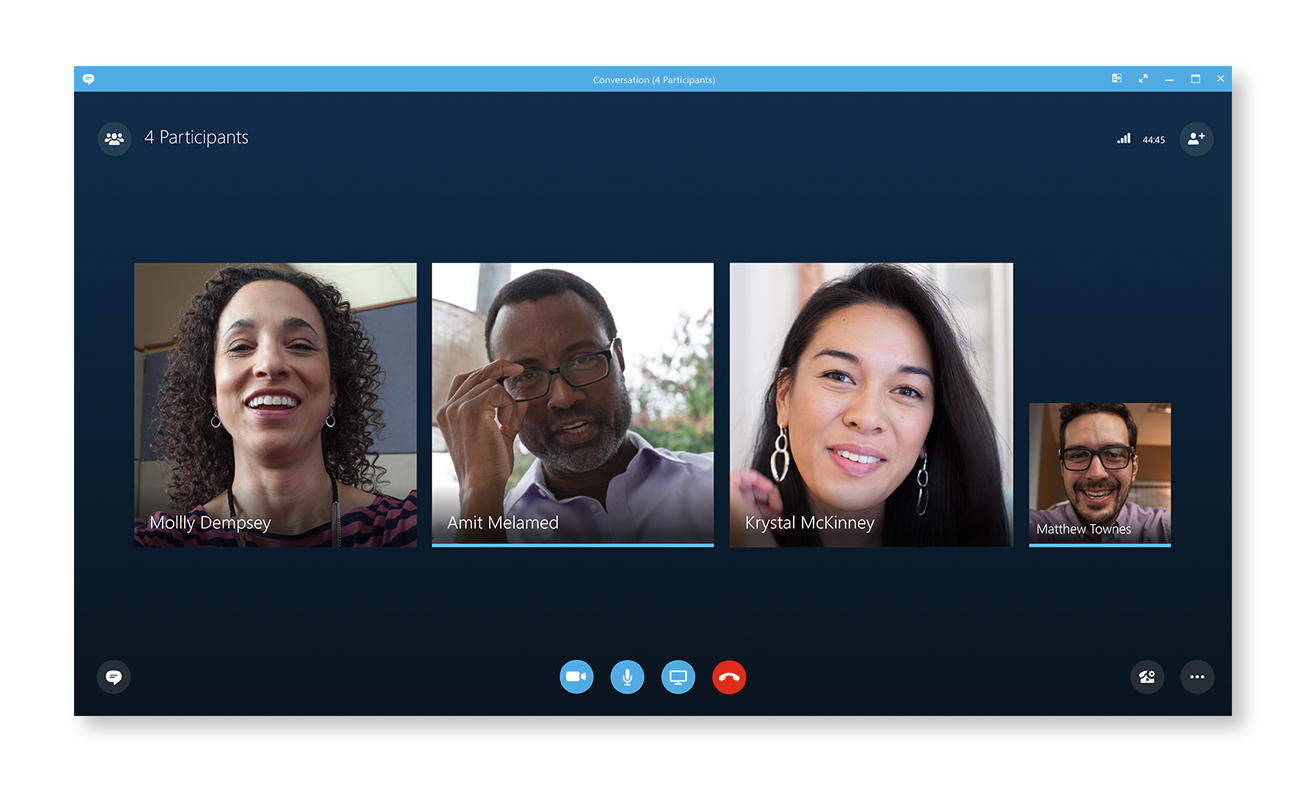 Skype® for Business Optimization
Deliver clear, crisp high-definition audio-video conferencing with integrated HDX Real-Time Media Engine support.
Users can seamlessly participate in audio-video or audio-only calls to and from other HDX RealTime Media Engine users, native Skype for Business, and other standards-based desktop video and conference room systems.
CUSTOMIZABLE FLEXIBLE DEPLOYMENT THROUGH ETHERNET OR WI-FI CONNECTIONS
RX-HDX comes with built-in 10/100 Ethernet and Wi-Fi (802.11 b/g/n) with 802.1x standard support. Organizations are no longer bound to the wiring infrastructure and can deploy RX-HDX in any location with Wi-Fi access to deliver the desktop experience.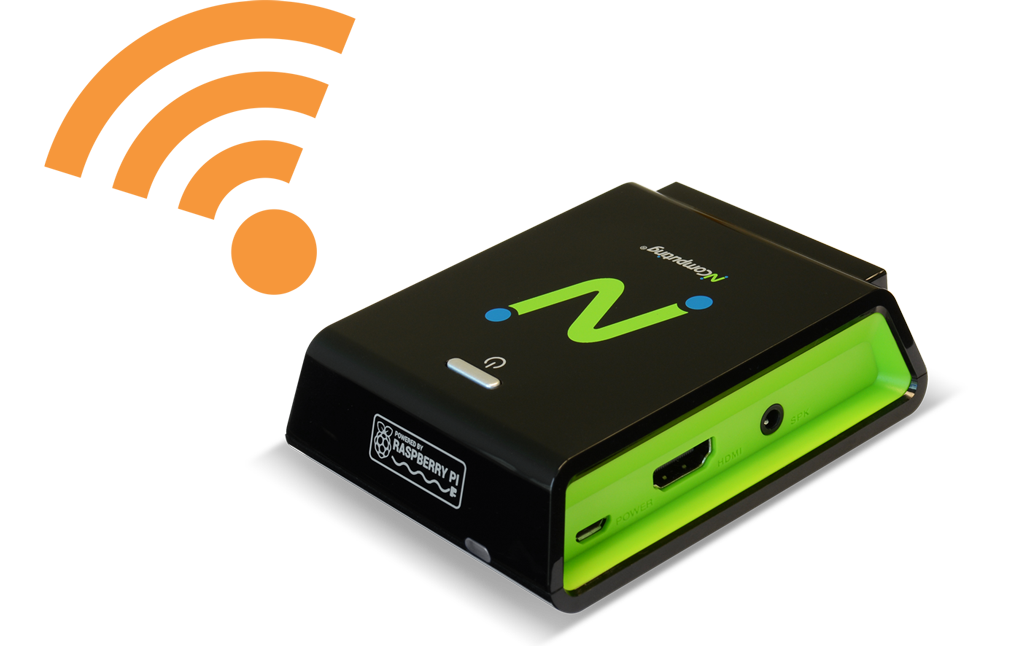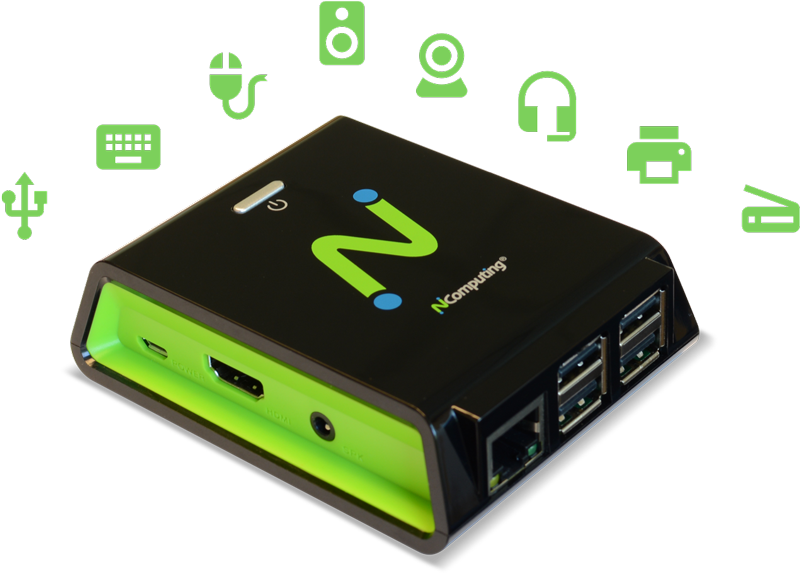 BROAD USB PERIPHERAL SUPPORT
RX-HDX allows transparent redirection of USB peripheral devices including mass storage, printers, scanners, smart card readers, headsets or speakers, webcams, COM ports, and 3D mice in addition to the standard keyboard and mouse. Network-connected printers can also be redirected to Citrix sessions.
Zoho Product Page embed form