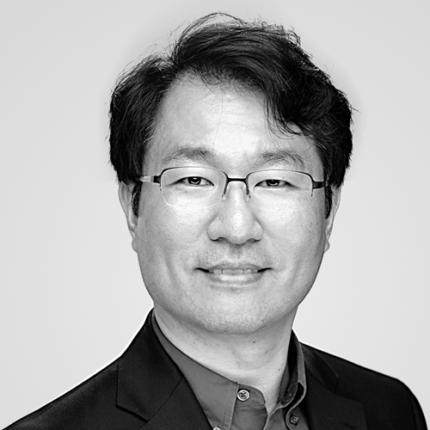 Position:
Co-Founder, Chief Executive Officer
Mr. Song brings over 25 years of technology vision and entrepreneurial leadership with a focus on products that deliver life-enhancing value to education, business and consumers. He has founded and operated several start-up ventures with an inherent talent and track record for turning ideas into viable products and sustainable businesses.
Mr. Song co-founded NComputing Co. Ltd. in 2003 and successfully led the company to its early growth. By 2014, NComputing grew significantly to be the #1 thin client vendor in Asia-Pacific and the #3 thin client vendor worldwide (IDC), with over 70,000 education and business customers and 20 million daily users in over 140 countries worldwide.
In 2009 he founded Booga Ventures, a seed investment, advisory and mentoring firm dedicated to helping start-up computing technology companies located in Asia and the US.
By 2011, Mr. Song had founded ZeroDesktop, Inc. in the heart of Silicon Valley, as the next generation cloud computing solution company for mobile app and big data processing. Then, in February 2015, Mr. Song was successful in leading ZeroDesktop's acquisition of the core assets, employees and subsidiaries of NComputing to integrate into one total end-to-end computing solution company.
Prior to co-founding NComputing in 2003, Mr. Song was the founder and CEO of DoubleSight Displays, a company that delivered affordable and cost-effective dual displays to businesses and consumers. Mr. Song holds a Bachelor of Science in Electronics Engineering from Yonsei University in Seoul, Korea. He lives in Palo Alto with his family and is an active volunteer for several non-profit organizations in the San Francisco Bay Area.