Jim Curtin discusses the advantages of VERDE VDI in SMB, addressing security, cost, and modernization.
Today we are very excited to announce the acquisition of VERDE Workspaces and welcome VERDE VDI as part of the NComputing product family.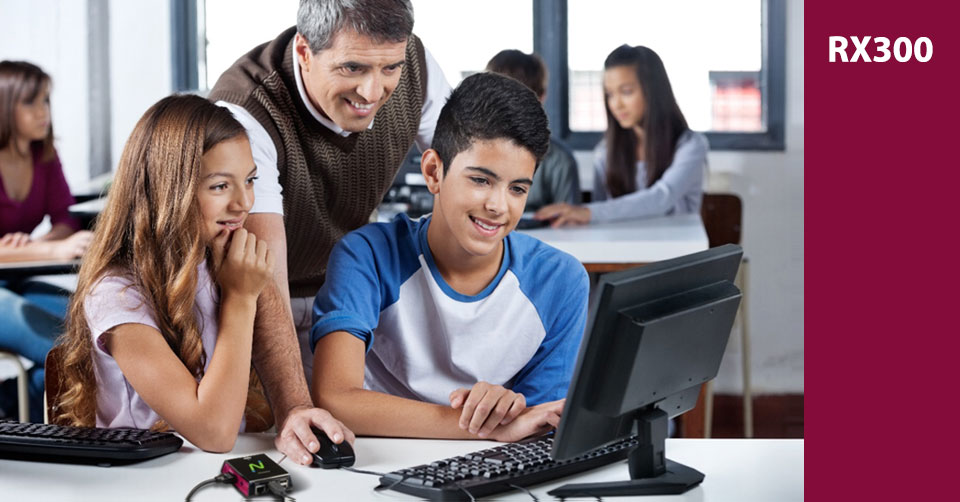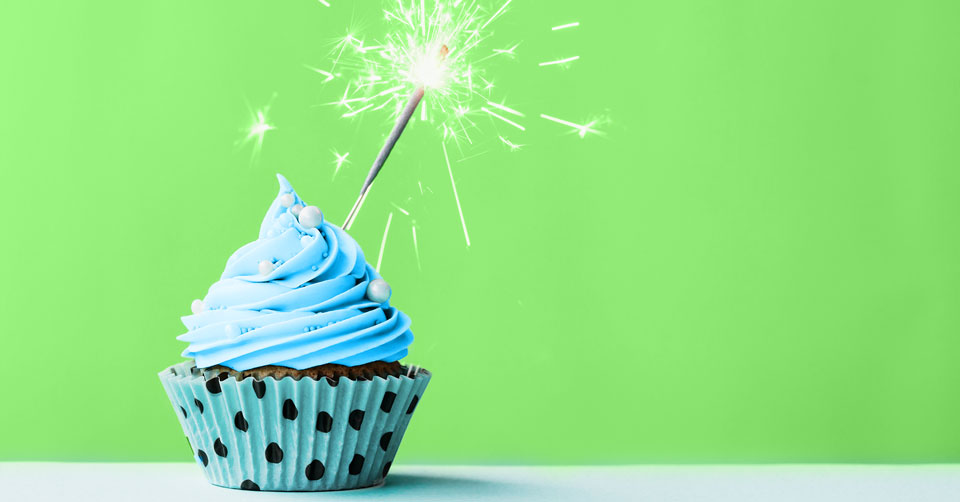 Leading analyst firm, IDC, has named us the 'Major Player' in their Market Scape November report on the Virtual Client Computing software vendor assessment. With a 12.8% gain in unit shipments in the year 2015 compare to 2014, IDC is happy to welcome us back in the report in recognition our commitment to our vSpace Product.
Here's the last video from the four-part series. In this part, we will focus on Management portal
A cloud-based online dashboard, accessible from any browser. Management portal is a one-stop solution used to monitor software licenses, premium features and other device purchases which are deployed across your network.
Get in depth knowledge about:
Part of the four-part series, here's the part 3. In this part, we will focus on vSpace Manager
vSpace Manager is the backend part of vSpace Console, acting as a central repository for vSpace Server configuration.
It manages the software license seats and allocates paid content among the connected vSpace Servers, enabling flexibility across different deployed scenarios.
In this technical video tutorial, you will learn
Pages